Friesner's Baby School
Ages 0 to 2 years.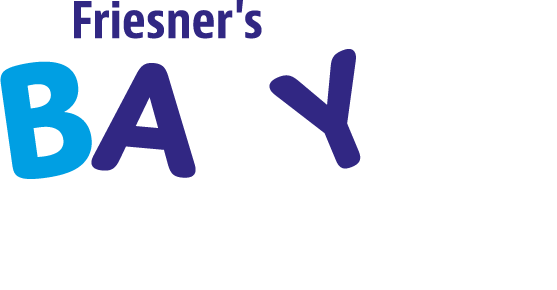 Introduction
Friesner's Baby School is situated within the school building. Our proximity to Heaton Park allows us to provide the children with a range of outdoor activities, playing with small PE equipment, nature walks, visiting the farm, all of which enhance our tried and tested curriculum.
Our fenced garden area allows us to experience and enjoy outdoor play on a regular basis with access to a variety of small play equipment as well as resources that compliment and deliver areas of Early Years Foundation Stage. We encourage children to come well prepared with wellingtons and coats as well as sun cream and hats so we may take them out as much as possible.
A two course midday meal is provided, prepared on the premises by staff with Food Hygiene Certificates. Fresh fruit and vegetables are available daily. Special dietary requirements can be catered for. We also provide a morning and afternoon snack for the children.
For Ages 0-2 Years
Friesner's Baby School offers a warm welcome in a safe secure environment in which children grow to become confident able students. Our qualified and experienced staff are available daily to discuss your child's progress, needs and daily activities. For more detailed discussion we invite parents to make an appointment at a mutually convenient time.
The Baby School's large play area allows the children to move around freely, independently selecting toys to play with as well as participating in focussed activities with staff members. Staff plan activities which will enhance your child's development and give them opportunities for new experiences and enjoyment. The activities fulfil the criteria set out in the Early Years Foundation Curriculum and a daily diary enables you to keep abreast of your child's day and make comments if you wish to do so.
On enrolment we ask for your child's routine, likes and dislikes so we are able to incorporate this into their nursery day as far as possible. We like the children to go outside daily and ask that you provide suitable outdoor clothing.
We are open 50 weeks of the year closing for two weeks at Christmas and Bank Holidays. Places are subject to charge throughout the year whether or not the child attends nursery. One month's notice is require to terminate a place. We also allow parents to elect two weeks of the year as annual leave for which there will be no charge. One month's notice must be given for holidays.
Nursery Fees
| Service | Times | Price |
| --- | --- | --- |
| One Week Full Time (inc Lunch) | 7:30am-4:00pm | £150.00 |
| One Week Full Time (inc Lunch) | 7:30am-5:00pm | £170.00 |
| One Week Full Time (inc Lunch) | 7:30am-5:30pm | £190.00* |
| Five Mornings | 7:30am-12:00pm | £90.00 |
| Five Afternoons | 1:00am-5:30pm | £90.00 |
| One Full Day (inc Lunch) | 7:30am-4:00pm | £34.00 |
| One Full Day (inc Lunch) | 7:30am-5:30pm | £42.00 |
| One Half Day | | £26.00 |
Nursery fees reserve specific places with respect to the time-table and waiting list. Fees are payable irrespective of absence on any occasion for whatever reason. Changes in attendance schedule must be agreed in advance with the head of the nursery.
* Please pre-book.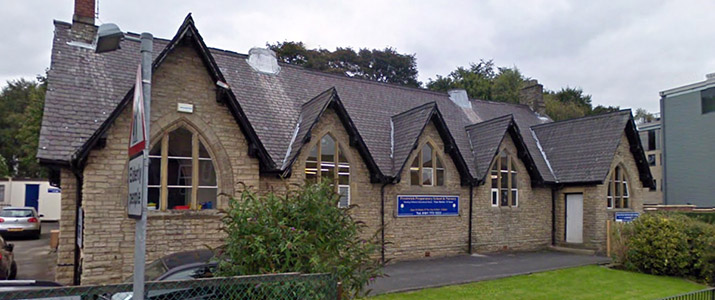 Friesner's Baby School & PPS Nursery
Prestwich Preparatory School
400 Bury Old Road
Prestwich
Manchester
M25 1PZ
Tel: 0161 773 1223
We are OFSTED and DFES registered.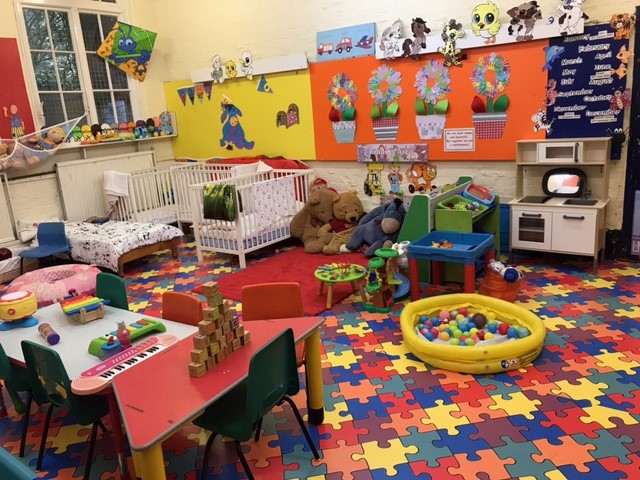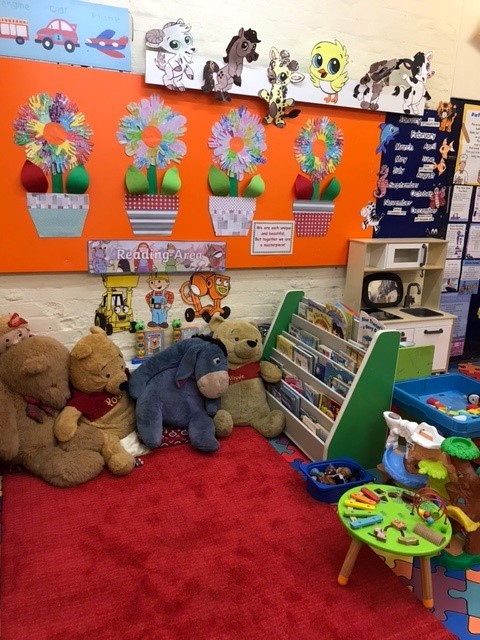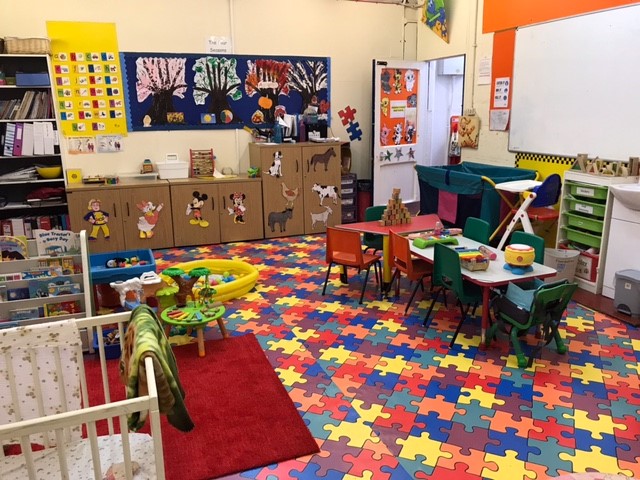 Meals and snacks all day
Three meals a day with morning & afternoon snacks.
Enclosed outdoor play
Experiencing and enjoying outdoor play on a regular basis.
Open 50 weeks a year
We are open 7:30am to 5:30pm Monday to Friday.
Government & employee voucher scheme available
Friesner's Baby School & Friesner Nursery