We are pleased to announce another year of success in Grammar School examinations. As always we are very proud of all our students and their achievements.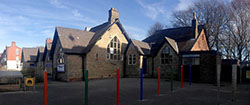 PPS is a small private school with a lovely nurturing, family atmosphere whose primary goal is to secure places for our children at one of the local Grammar Schools.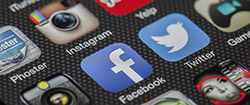 Be sure to follow us on social media for the latest updates from Prestwich Prep School. We can be found on Facebook or click the button below to go to our Twitter account.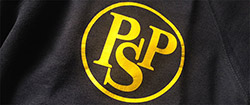 As well as Prestwich Prep School branded items which can be purchased from the school, click below to find out what else your child needs to complete their uniform.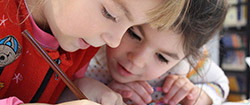 We strive to educate all of our pupils within an environment where they feel safe, confident and secure. The overall aim of this policy is to safeguard and promote the welfare of the children in our care.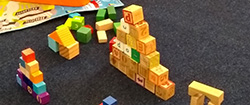 Our timetable emcompasses all six areas of the Foundation Curriculum and extends beyond it with many children reaching their Early Learning goals before starting school.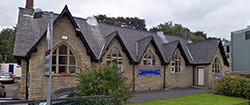 Our most recent inspection report can be read in full by clicking here.
Catering for pre-school children ages 2 to 4.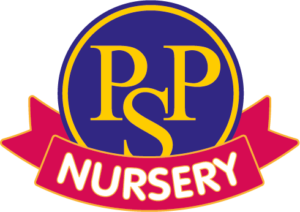 Register for our next open day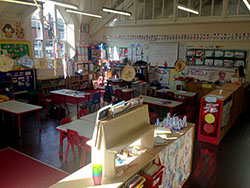 If you would like to attend our next school Open Day, please click below to register your interest.
Small class sizes throughout
Allowing children to receive individual attention.
Traditional school curriculum
Placing great emphasis on a good educational grounding.
Holiday & after school care
Out of school hours activities available to all students.
Convenient opening hours
We are open 7:50am to 5:30pm Monday to Friday.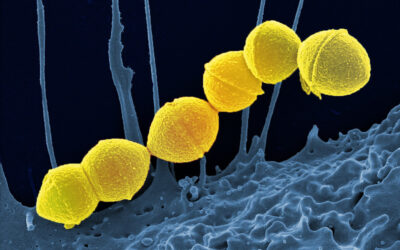 Link for more information regarding Strep A.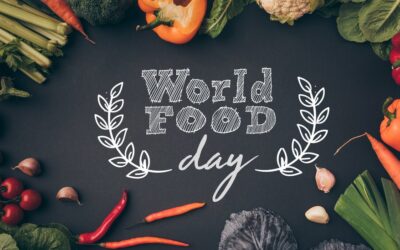 We are inviting all family and friends into school to participate in World Food Day.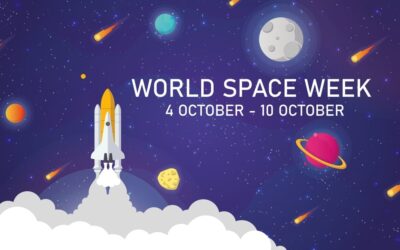 This week is Space Week – it begins on Tuesday to commemorate Sputnik 1, the Earth's first artificial satellite which was launched on the 4th October 1957.
The staff are hugely supportive and dedicated in their work with the pupils. Their help and hard work enabled my son to pass all his exams for four local Grammar Schools.